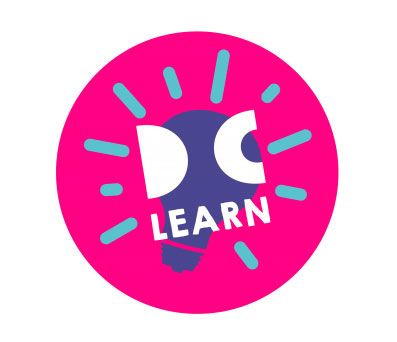 DC Learn
DC Learn is a core strand of the Devonshire Collective established by member artists and educators. It has built a programme of high quality workshops and live events for the local community, significantly increasing the opportunities for creativity and engagement with culture in Eastbourne.
Watch Gina Leonard's interview about DC Learn plus 2 wonderful Mini Make craft tutorials on the ELSTOAF live broadcast on 28th December.
View more of DC Learn's Mini Makes videos on their channel on YOUTUBE.
Email
dclearn@devonshirecollective.co.uk