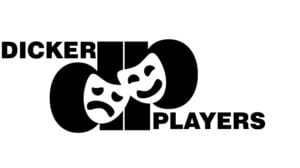 THE DICKER PLAYERS
Originally from Upper Dicker in East Sussex, the Dicker Players are an Amateur Dramatics & Comedy Group
usually seen skulking around the Hailsham area. Proud to be amateur – we just really enjoy what we do and it shows!
Watch 'The Zoom Call" and "Careless Whispers' on the ELSTOAF live broadcast on 28th Dec. Check back here later to watch on catchup.
(Advisory – contains swearing)
EMAIL
info@dickerplayers.co.uk