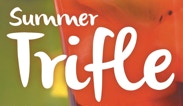 SUMMER TRIFLE
In 2020 the Summer Trifle event in August has been cancelled due to the COVID-19 pandemic. We are hosting an ONLINE arts festival in December – see below for details of ELSTOAF.
In 2021 we will update the diary and tickets page when we have finalised plans for our next series of arts events.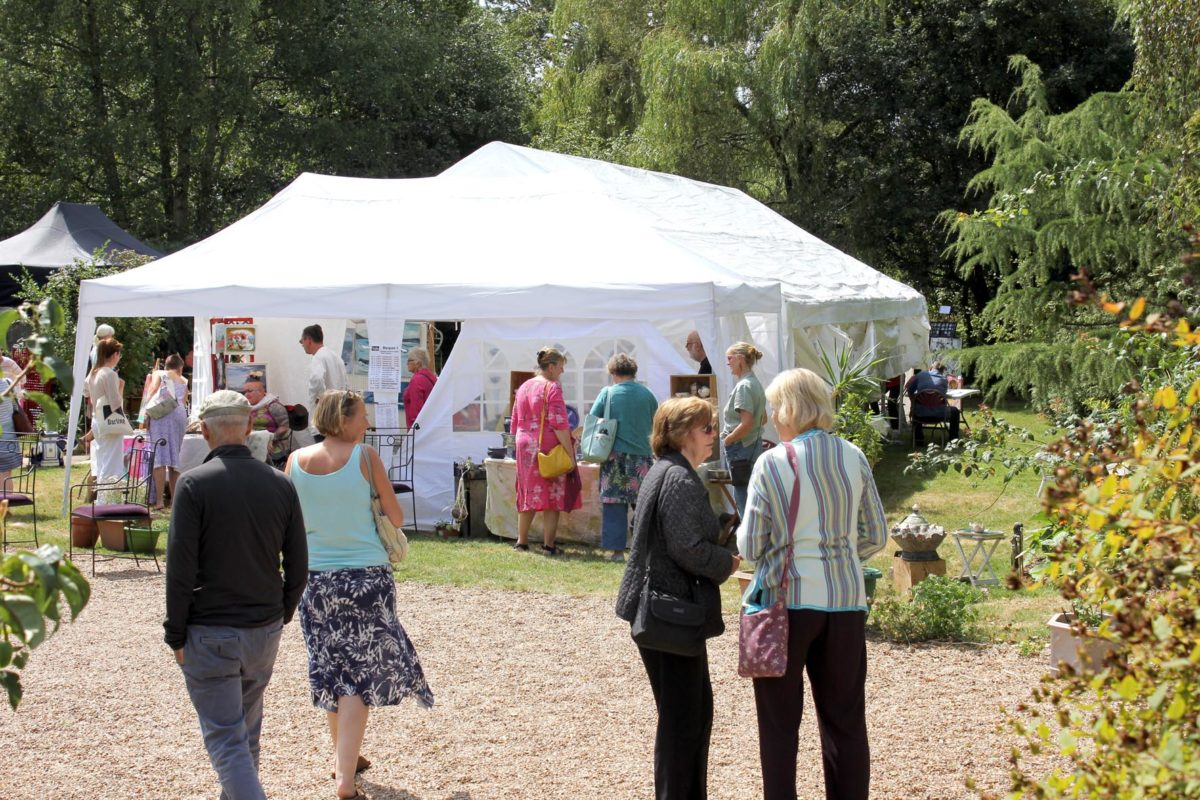 ELSTOAF!
Extremely Late Summer Trifle Online Arts Festival.
Put the date in your diary: BH Monday 28th December 2020 – 31st January 2021.
We refuse to be thwarted by the pandemic. Although we could not host our usual annual summer festival, we still want to both support the arts and to bring the arts to our community. So we are going online – ELSTOAF will start on Monday 28th December with several hours of live and recorded entertainment and will continue throughout January 2021 with online showcases on our Support The Arts page.
Calling creators, performers and anyone connected to the arts
Can you make a short video? It can be just with your 'phone or with a snazzy camera, it doesn't matter. All we ask is you keep it decent and under 20 minutes long.
So what are we looking for?
Demonstrations by artists, performances by musicians, comedians, acting groups, talks on anything to do with the arts, tours of exhibitions, art studios, venues, cookery demonstrations, workshops by craft makers …etc. Anything to do with the arts!
What's the plan?
We aim to show 20 lots of 20 minute slots on Monday 28th December for ELSTOAF which will, we hope, be several hours of entertainment streamed online on Facebook and Youtube with live interviews by our hosts. It's a sort of one day arts TV channel.
And there's more….
ELSTOAF is just the start of a month of arts showcases on the pickhams.com website. After we have chosen our favourite 20 out of the videos to stream on the 28th December, we plan to upload all (accepted and suitable) video submissions to our Youtube channel with links on our Summer Trifle facebook page and on our website PLUS showcases of original writing, visual art and audio tracks.
Want to be involved?
Get in touch using the forms below by the 20th November to:
1. send in your PROPOSAL for a 20 minute slot in the Live Streamed Arts Festival OR
2. to EXPRESS YOUR INTEREST in the Online Showcase.
After we have been back in touch to let you know if you have been accepted as a participant, the deadline for all materials to be submitted will be 14th December.
1. Proposal for Live Streamed Arts Festival
2. Expression of interest in the Online showcase
SUPPORT THE ARTS
In the meantime you can support artists, makers, creators and performers during this difficult time by visiting our Support the Arts page. We have a list of creators and performers with links to their websites and places where you can buy their work or support them in other ways