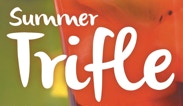 SUMMER TRIFLE
5 – 8th August 2021
In 2020 the Summer Trifle event in August was cancelled due to the COVID-19 pandemic. We hosted an ONLINE arts festival in December – see below for details of ELSTOAF.
In 2021 we will run a 'lite' version of Summer Trifle from 5th to 8th August.
Full details will be on the Events Diary nearer the time.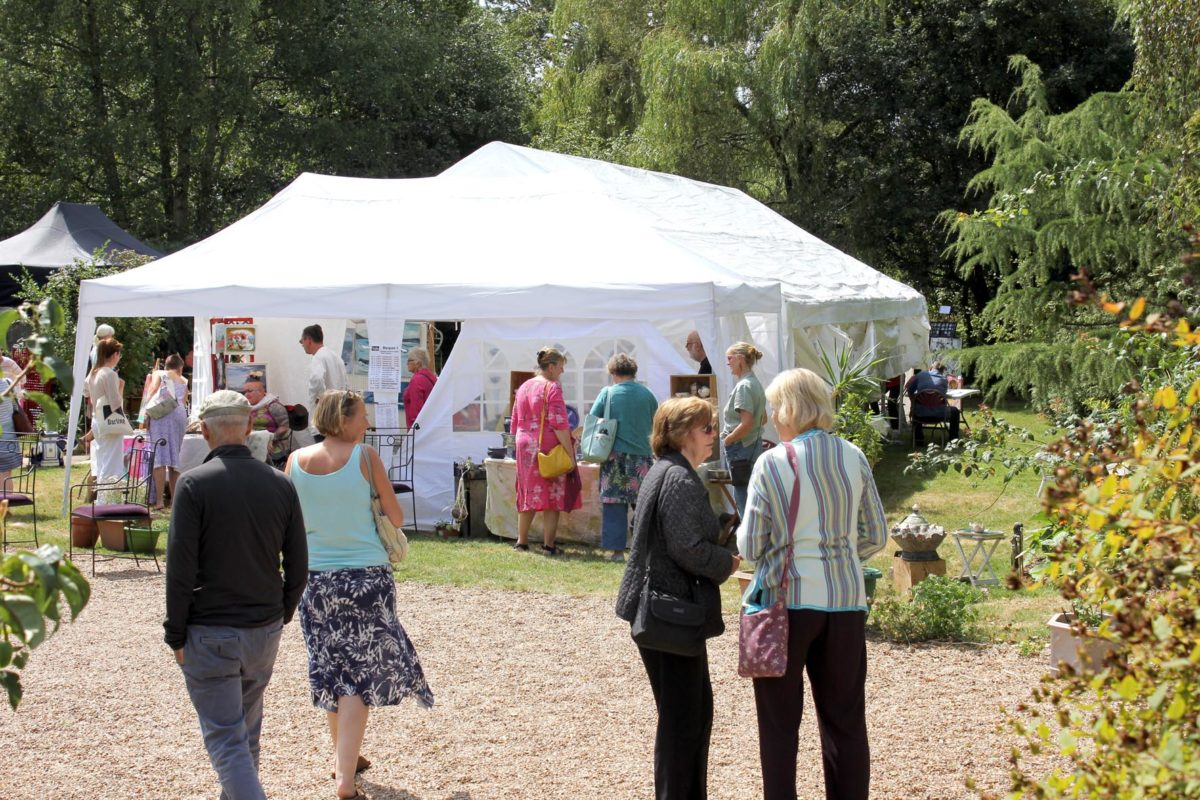 Mini business expo
Wednesday 28th July, 2-5pm
Join us in the gardens on 28th July for the first ever Support Wealden Mini business expo.
Support Wealden is an initiative set up by Hailsham Creative to help local businesses during the pandemic.
Meet local businesses and have a wander round the gardens.
Entry is free but tickets MUST be booked in advance.
If you run a business in the Wealden or Eastbourne area and would like to have a pitch in the marquee/garden to promote your business, you will find details on the booking page.

ELSTOAF!
Extremely Late Summer Trifle Online Arts Festival.
Originally screend live on BH Monday 28th December 2020 – 31st January 2021.
We refused to be thwarted by the pandemic. Although we could not host our usual annual summer festival, we still wanted to both support the arts and to bring the arts to our community. So we went online – ELSTOAF started on Monday 28th December with several hours of live and recorded entertainment and continues with online showcases on our ELSTOAF page.
SUPPORT THE ARTS
Until we can all meet face to face again (well, even afterwards)  you can support artists, makers, creators and performers by visiting our Support the Arts page. We have a list of creators and performers with links to their websites and places where you can buy their work or support them in other ways