SONGWRITING WEEKEND
5th-6th August 2023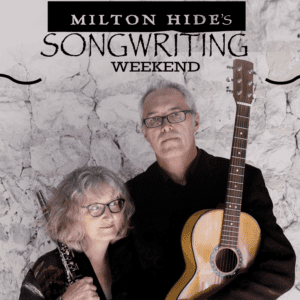 Songwriters' Circle, writing collaborations, retreats, food, optional camping, performance practice. Limited numbers.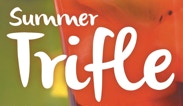 SUMMER TRIFLE
12th & 13th August 2023
We are delighted to be running our the sixth year of Summer Trifle events.
Visitors will be able to enjoy refreshments in the gardens on both days, provided by the village A Team.
There will be an Open Mic session on both afternoons, including original music from songwriters and spoken word.
On Saturday evening Milton Hide will be headlining our evening concert. On Sunday Chloe Levaillant will be our featured artist for our Bluebell Roots event.
You can see an exhibition from our Arlington Village Pop-Up Museum throughout the weekend as well as artwork by Josie Tipler. We are also inviting Compass Community Arts to participate once again.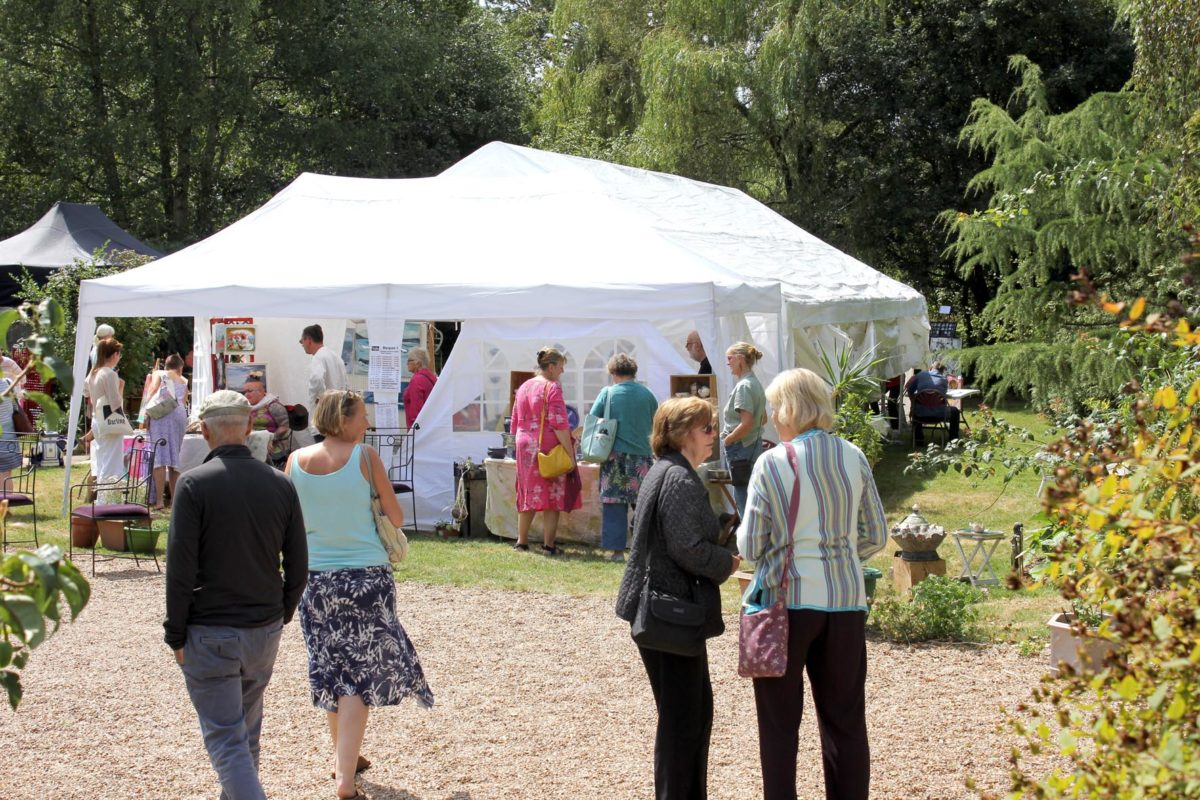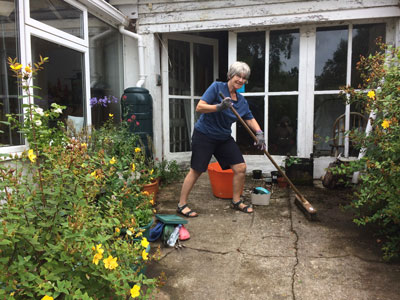 Volunteer days
Various dates in June/July/Aug 2021
Join us for an hour or more to help prepare for this year's Summer Trifle.
A wide variety of jobs are up for grabs including general gardening, wall and path repairs, sign making, help with art installations …
Tools, tea and coffee provided. Bring your own gloves (and small tools if you have them) and a picnic if you want to stay over lunch.
If you'd like to come along on any of the days, you need to pre-register on the diary page.

ELSTOAF!
Extremely Late Summer Trifle Online Arts Festival.
Originally screend live on BH Monday 28th December 2020 – 31st January 2021.
We refused to be thwarted by the pandemic. Although we could not host our usual annual summer festival, we still wanted to both support the arts and to bring the arts to our community. So we went online – ELSTOAF started on Monday 28th December with several hours of live and recorded entertainment and continues with online showcases on our ELSTOAF page.
SUPPORT THE ARTS
This was an inititaive set up to support artists, makers, creators and performers during the pandemic. We have a list of creators and performers with links to their websites and places where you can buy their work or support them in other ways