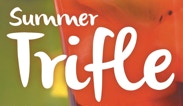 SUMMER TRIFLE
In 2020 the Summer Trifle event in August has been cancelled due to the COVID-19 pandemic. We are hosting an ONLINE arts festival in December – see below for details of ELSTOAF.
In 2021 we will update the diary and tickets page when we have finalised plans for our next series of arts events.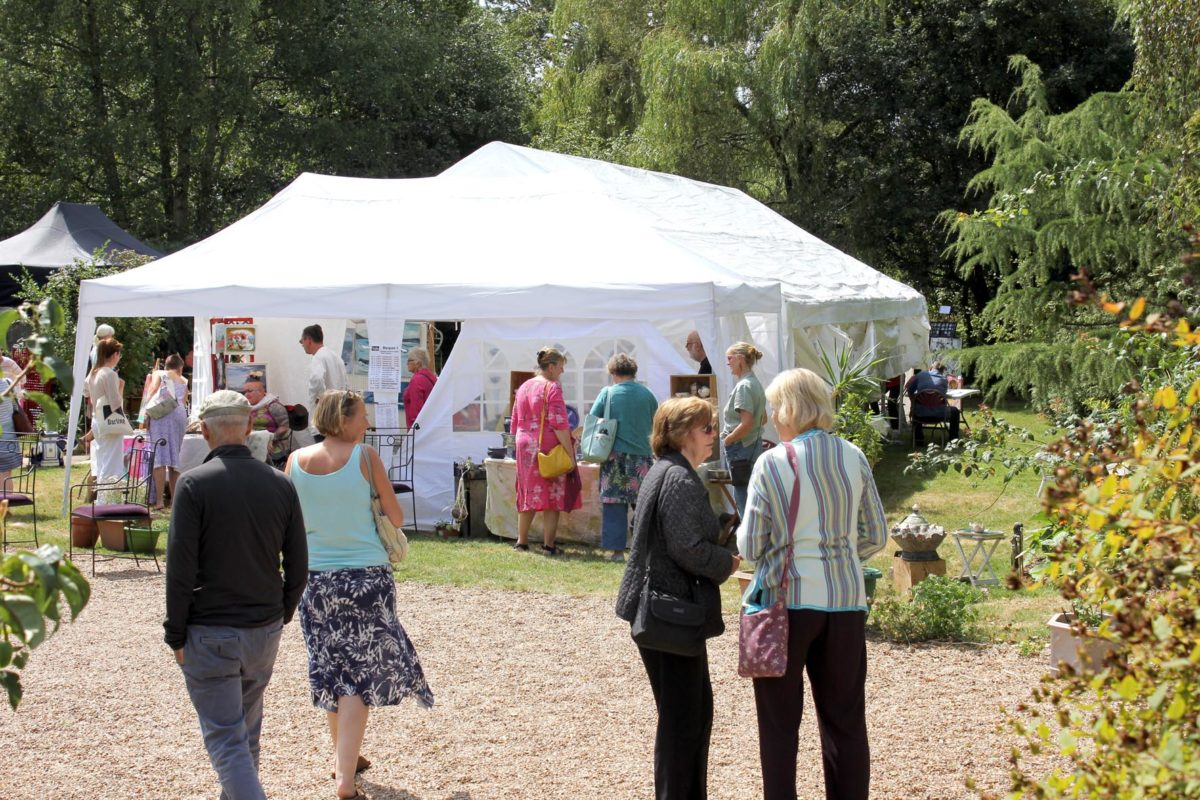 ELSTOAF!
Extremely Late Summer Trifle Online Arts Festival.
Put the date in your diary: BH Monday 28th December 2020 – 31st January 2021.
We refuse to be thwarted by the pandemic. Although we could not host our usual annual summer festival, we still want to both support the arts and to bring the arts to our community. So we are going online – ELSTOAF will start on Monday 28th December with several hours of live and recorded entertainment and will continue throughout January 2021 with online showcases on our ELSTOAF page.
SUPPORT THE ARTS
In the meantime you can support artists, makers, creators and performers during this difficult time by visiting our Support the Arts page. We have a list of creators and performers with links to their websites and places where you can buy their work or support them in other ways