 SUMMER ‍TRIFLE 2022
‍
27th to 29th August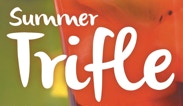 PLEASE NOTE:
Planned roadworks may affect your journey if driving to Summer Trifle. There may be no access from the Drusillas Roundabout. Details here: https://www.eastsussexhighways.com/roadworks. Plan your journey before setting off.
The gardens will be open to visitors once again from 27th to 29th August (Bank Holiday weekend).
Entrance to the gardens will be from 10pm – 4.00pm daily. Entrance fee £5 (under 5's free, £1 children aged 5 – 11)
On Saturday you can also enjoy live music in the afternoon (donations to Mcmillan Cancer Support fro the music).
On Saturday evening there will be a ticketed gig and food in the field marquee.
On Sunday evening there will be live music in the evening for Bluebell Roots.
On Monday afternoon there will be spoken word in the garden.
Art and Craft will be on show during all three days. Some makers will be domonstrating their crafts. 
Bring your own picnic. Tea, coffee and cake on sale. Bar selling wine, beer and soft drinks.
Tickets for all days will be available on the Events Diary
2021 Summer Trifle events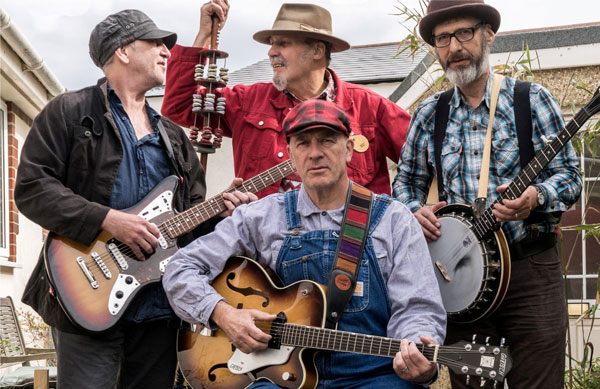 The Curst Sons
Saturday 7th August 2021, 7.30pm
Stomping Backwoods Americana
One of the best, if most unlikely, acts to come out of Brighton – hands down. They play bluegrass, gospel and rockabilly as if their lives and loves depended on it, mixing Americana classics with tuneful originals full of superior lyrics. Time Out
The Curst Sons unique sound mixes traditional American roots genres with powerful original songs and gutsy live shows. Their inspiration is the pre Rock n' Roll world of Blues, Gospel and Old Time – given a jolt of electricity and a kick-ass stomp.
Since 1998 they have released six studio albums and one 10" vinyl EP, have been Runners up in the international Song Writing Competition (ISC), nominated for Best Alt Country Album in the Independent Music Awards and for Best Americana Act in the British Country Music Awards. They have played far too many pubs, clubs and festivals to remember, twice been Time Out magazine's critic's choice and recorded two live sessions for the much missed Mark Lamarr show on BBC Radio 2.
As fine a band as we've had in session on the show. Mark Lamarr BBC Radio 2
They gnarl and twist together elements of bluegrass, rockabilly, country and blues and spew forth a sound that is instantly recognisable as their own. What may be overlooked is the fact that the Curst Sons are damn fine songwriters as well as potent lyricists.
If it is true that the Devil has all the best tunes, then he must undoubtedly have nicked some of them from The Curst Sons. Ken Brown FATEA
The Curst Sons never fail to deliver a foot-stompin' barnstorming performance of such intensity you're left grinning like an idiot by the end! Hastings Independent Press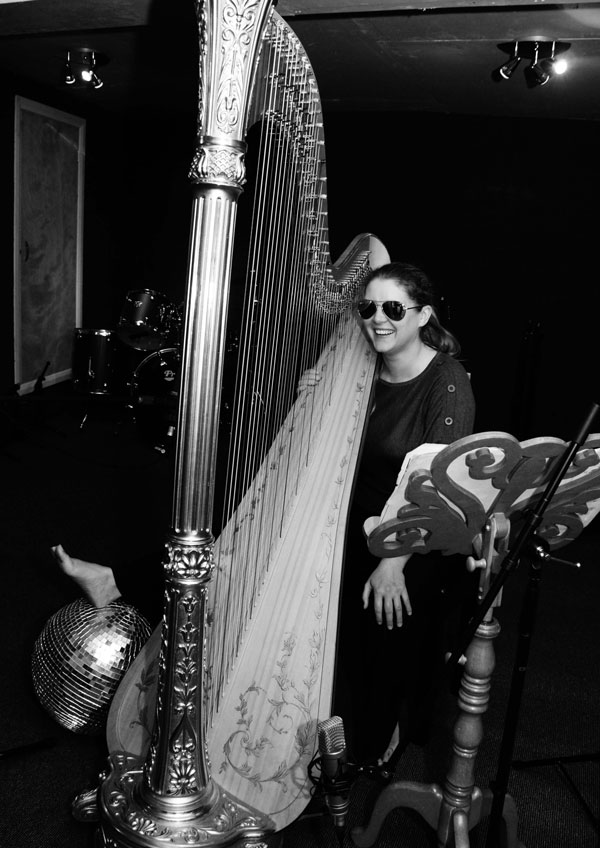 The Harpist - Fiona Hosford
Sunday 8th August 2021, 12.00 – 2.00pm
Fiona Hosford LSRM BA (Hons) is a gifted and experienced harpist based in the South East of England. Her repertoire ranges from Classical music, the Beatles, through to Light Jazz and popular Modern Classics. Whether it's Pachelbel, Puccini or Elton John, Andrew Lloyd-Webber, The A-Team or Star Trek, Fiona will delight you with her magnetic personality and harp playing.
Bring along your own 'posh picnic' to enjoy in the gardens or marquee while you listen to Fiona play. We are serving tea, coffee and cake and we have a licensed bar selling wine, beer and soft drinks.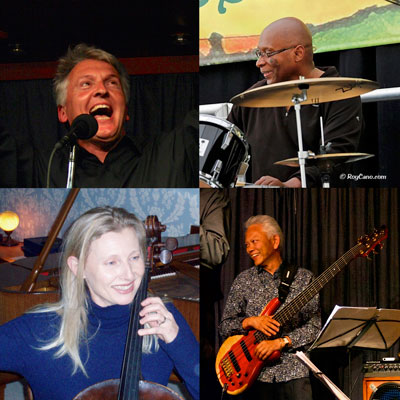 Paul Gunn Collective
Sunday 8th August 2021, 2.30 – 4.30pm
Acoustic World Rock/Baroque
Launched in November 2018 with a drummer from Guyana, a Bass player from India, Sax from Sweden, with piano and virtuoso cello soloist from the UK; the Paul Gunn Collective plays original and authentic Acoustic World Rock (with Jazz & Classical influence). 
Paul's musicians have performed and recorded with:
Wynton Marsalis, Burt Bacharach, Status Quo, Ed Sheeran, Ian Dury, Bryan Ferry, Billy Eckstine, Sanchez, Lord of The Rings Film soundtrack, London Philharmonic Orchestra, Max Richter, London Symphony Orchestra, Glyndebourne Opera. 
"Grand, bold and adventurous; a soul-healing cello solo it's pinnacle moment" Prog Magazine.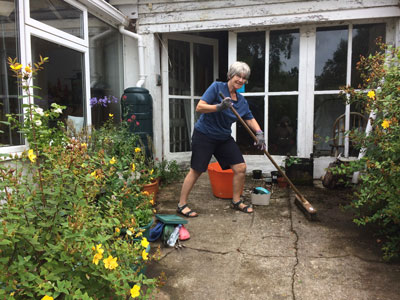 Volunteer days
Various dates in June/July/Aug 2021
Join us for an hour or more to help prepare for this year's Summer Trifle.
A wide variety of jobs are up for grabs including general gardening, wall and path repairs, sign making, help with art installations …
Tools, tea and coffee provided. Bring your own gloves (and small tools if you have them) and a picnic if you want to stay over lunch.
If you'd like to come along on any of the days, you need to pre-register on the diary page.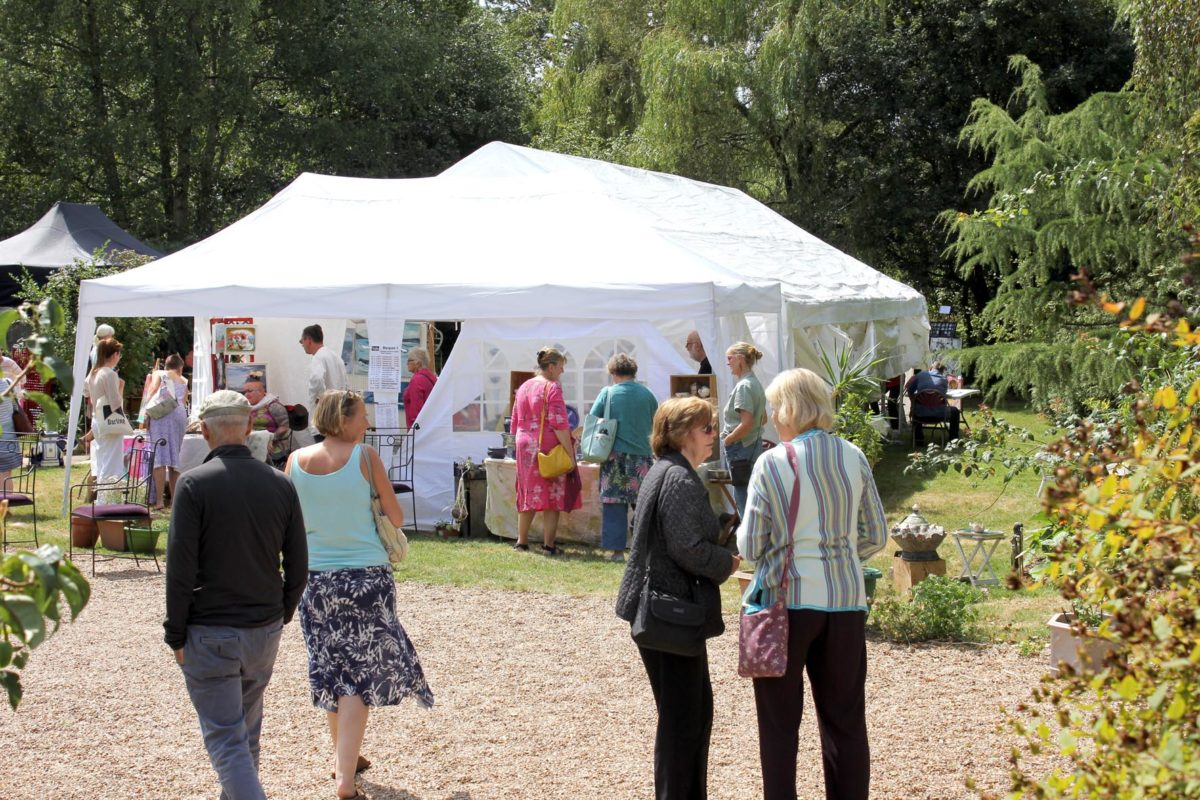 SUPPORT THE ARTS / ELSTOAF
In the meantime you can support artists, makers, creators and performers during this difficult time by visiting our Support the Arts and ELSTOAF pages. We have a list of creators and performers with links to their websites and places where you can buy their work or support them in other ways