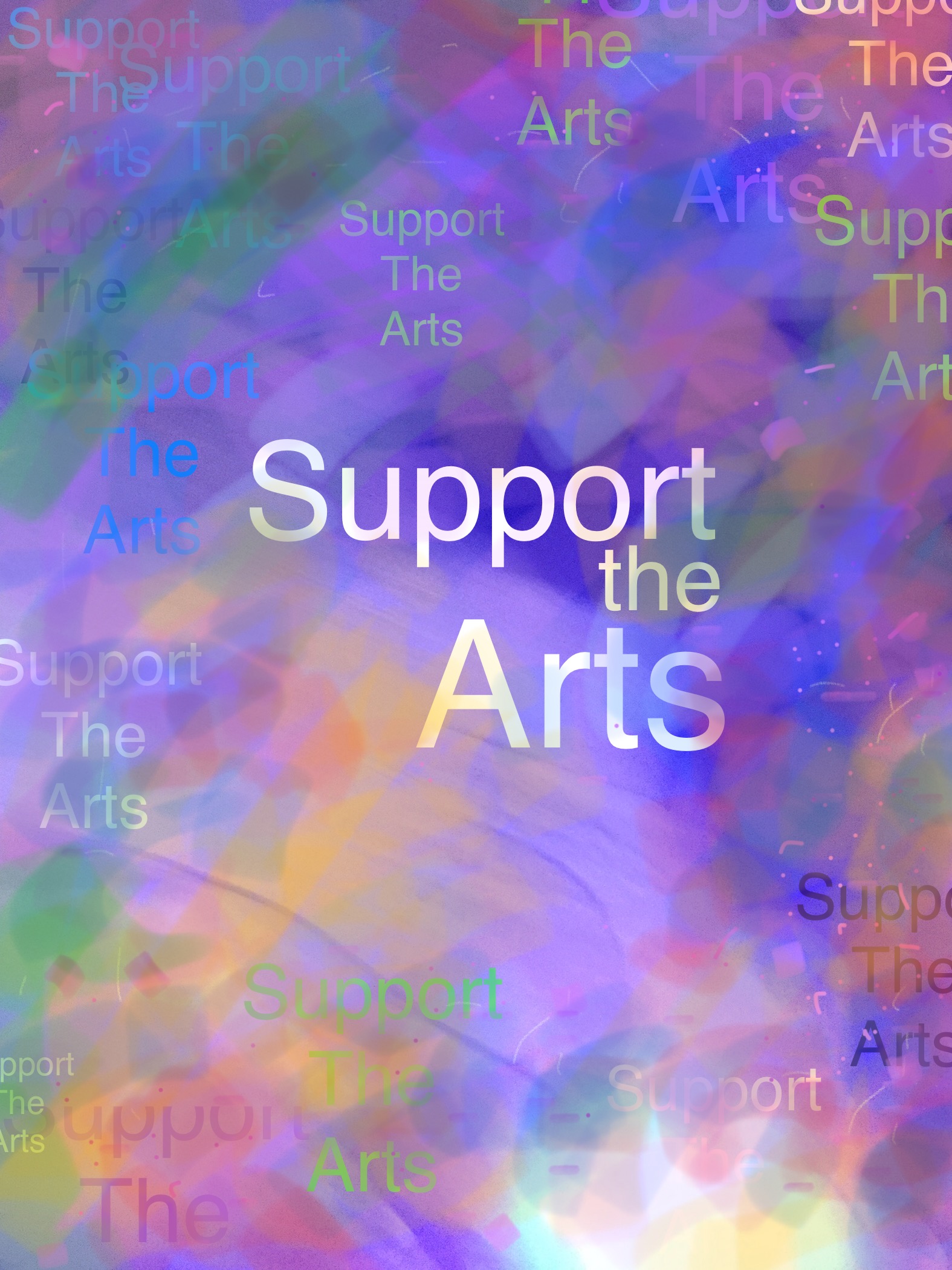 The mission of Summer Trifle is to promote the arts and provide arts events at Pickhams for local communities. In the current situation, we cannot open for events and most artists, performers and makers are struggling to find an audience.
So, we have set up this Support the Arts page.
Here we have put together a list of people involved in all genres of the Arts so you can enjoy their work while we are closed to visitors.
Click to see details of what they are offering and how you can support them, be it buying from a website, watching a virtual show or following them on social media.
Please offer them your support in whatever way you can.
Bluebell Roots
Music club
from Arlington, Polegate.
GIGS NOW ONLINE
Website:
Facebook:
www.facebook.com/FolkArlington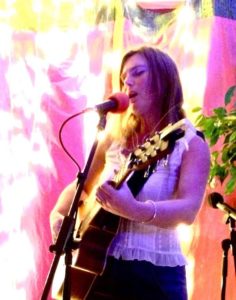 Milton Hide
Folk Music
from Wilmington, Polegate.
Website:
Facebook:
Twitter:
Instagram:
Bandcamp:
Youtube: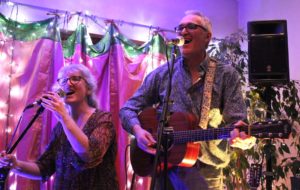 Colin
Music and tales
from Piddinghoe
Website:
Ian Roland & The Subtown Set
Music – Roots, Contemporary, Folk
from Brighton
Website:
Facebook:
www.facebook.com/ianrolandband
Twitter:
Bandcamp:
Spotify:
Youtube:
www.youtube.com/user/ianrolandmusic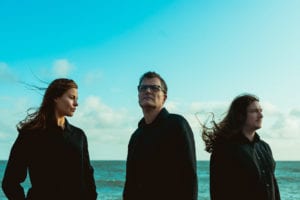 Tony Biggin
Music
from Hailsham
Website:
Facebook:
www.facebook.com/tonybigginmusic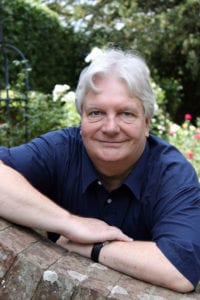 Hailsham Festival
Arts festival
for Hailsham and surrounding areas.
Website: www.hailshamfestival.co.uk

Facebook: www.facebook.com/HailshamFestival
Facebook – Art Trail: www.facebook.com/HailshamArtTrail
Instagram: www.instagram.com/hailsham_festival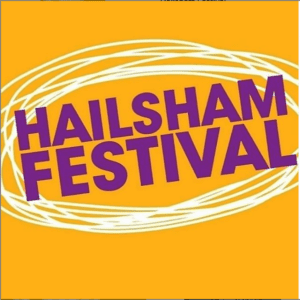 Newhaven Festival 2020
Folk Music
Website: www.newhavenfestival.co.uk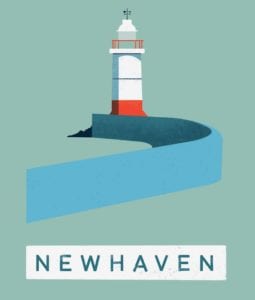 Farleys House & Gallery
Visual art & sculpture
at Chiddingly
Website:
www.farleyshouseandgallery.co.uk
Instagram:
Facebook:
We need your help. The future of Farleys House and Gallery is threatened due to COVID-19 closure. This fundraiser is to help 'The home of the Surrealists'.
Please support our Crowdfunder campaign:
Ingenu/e magazine
Arts magazine covering South Downs and High Weald
Website: www.ingenuemagazine.co.uk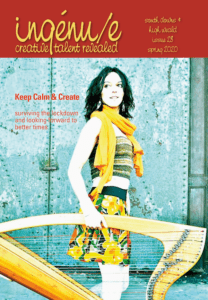 Lucy Calcott
Visual art & Poetry
from Eastbourne
Website:
Compass Community Arts
Social Arts Charity
for Eastbourne
Website: www.compasscommunityarts.co.uk
Facebook: www.facebook.com/CompassCommunityArts
Instagram: www.instagram.comcompass_community_arts

If you would like to be featured on this page, please complete the form opposite and send us one image by
email
Support the Arts (sTa) terms
By sending us this information you confirm that you are granting us (the Summer Trifle Committe) permission to publish this data on our Support the Arts (StA) page on the Pickhams.com website and to use your supplied image on the StA page and to promote the StA page on social media. Further information about our privacy policy can be found on 
www.pickhams.com/privacy-policy.html
.
This is a free and voluntary service we are offering to help promote the Arts during the time of hardship caused by the coronovirus pandemic and may be withdrawn at any time. We do not guarantee to use information submitted.